Self-generating patch #2


More or less the same patch, but with feedback from Z3K to Rubicon's FM input.
Important question: How can we represent patches concisely? Feedback networks will look messy as graphs.
A possible solution can be seen below. For a more formal approach, one can use the notation known as Patchbook, or some variant of it.
---
Radio + Modular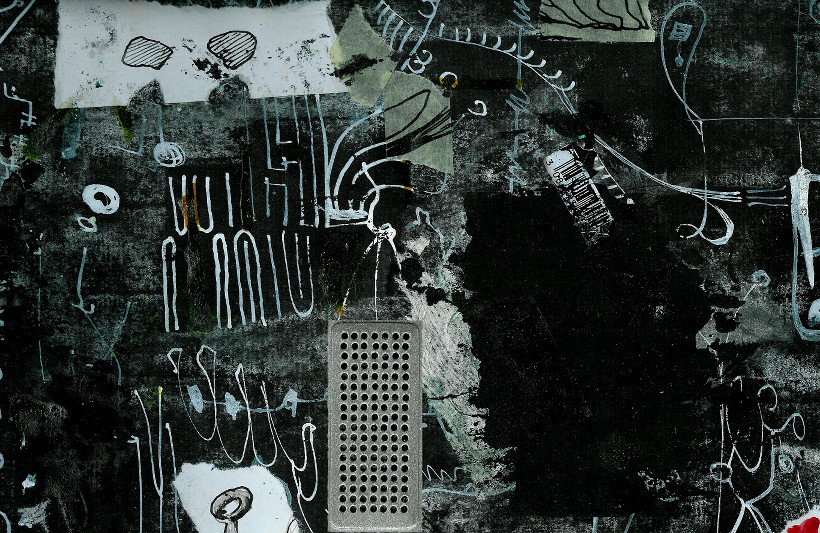 AM radio and modular. It's important to keep up with the news even when recording an improvised session. Recorded on November 19, 2015.
Max Headroom à Paris #1
.
Max Headroom à Paris #2


Max Headroom à Paris #3


---
Live improvisation
Recorded at Biermannsgården on 29 october 2015.
This track can be found elsewhere.
The patch is as documented as they ever get.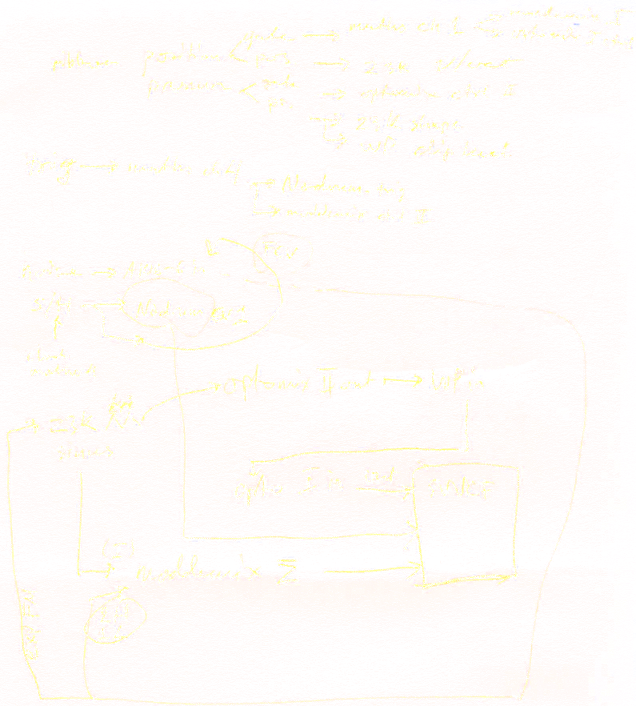 ---
Demonstration of frequency shifting
Intended as a demo of a frequency shifter module, it turned into a general tutorial of single side-band modulation. It grew out of proportion and can be found on its own page.
---
Synchronization of chaotic modules
Another outgrown demonstration of a module along with some dynamic systems theory.
---
© Risto Holopainen 2014-2016